---
Welcome to Light News!
Where your spiritual self-empowerment is our most profound concern.
---
Integrative Chakra Therapy®
 NEW CLASSES!!

San Diego starting Sept. 23rd to 24th
Calgary starting Sept. 30th to Oct. 1st
What to Expect: Students are taught how to use their chakras to observe the "Whole Human Being" (mental, physical, emotional and spiritual aspects of the individual), to make assessments and to allow healing energy to flow through them. As the students use their chakras, they become stronger and stimulated and eventually awakened. Students learn more than the philosophy and techniques of this powerful healing and undergo their own inner transformation. As students apply healing, balance and support to others, the work helps to heal, balance, and support their own physical, mental, emotional and spiritual development.
Course instruction includes the latest studies on Biofield Science, Energy Psychology, Quantum Physics and Toroidal Energy Fields.

The Goal of Integrative Chakra Therapy® for the Whole Human Being is to help you become a self-empowered, self-realized individual. Who, is a spiritually aware independent thinker; emancipated from the illusion of separation from the Oneness in which we live.
Your weekend will include:
Basics of ICT Training – Fundamentals of spiritual energy and philosophy of human nature. The three states of healing: biochemical, electromagnetic, quantum (spiritual). Experiential Healers' Training practices begin the first afternoon of ICT Training level and continues every afternoon of ICT Training, throughout the program.
Biofields – The Human Aura. Experiential exercises in detecting and working with the auric field. You will learn how to contour over the several energy fields, discerning and detecting inconsistencies, tears, strengths and weaknesses. Included will be a discussion on Biofield Science and Energy Psychology.
Contact Deirdre for more information and how to register. Course Outline can be found here!
Join us for a Flower Reading!
Each flower takes on the energy of the individual who owns it. Dr. Jelusich reads the consciousness of the individual on the flower and provides information on a soul level relating to the personality of the holder including their reason for incarnation, soul's purpose, life's strengths and weaknesses and current issues. Seating is limited.
---
GIVING BACK TO COMMUNITY:
Join Students and Graduates of Dr. Richard Jelusich's Integrative Chakra Therapy:
"ICT Training for the Whole Human Being" for FREE Energy Balancing in Calgary and San Diego
Experience for yourself how gifted energy practitioners and their understanding of the chakras can benefit you!
Every Second and Fourth Monday of the Month (closed holidays) 7:00 pm MT N.E. Calgary at Families Matter
And
Every First and Third Monday of the Month (closed holidays) 7:00 pm PT San Diego at Tara Healing Center
---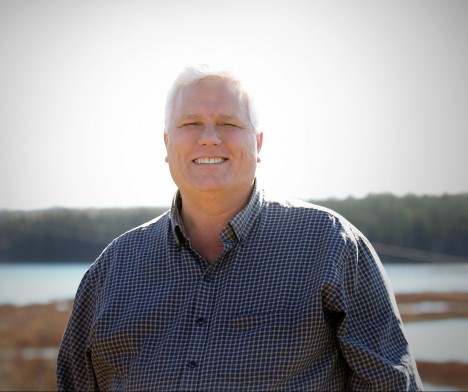 ---
Dr. Richard Jelusich is a gifted intuitive spiritual counselor/energy healer, author, teacher, experienced international speaker, and ordained minister. With over 30 years in the field of spirituality and the study of metaphysics, he now dedicates his life to those on a quest for self-empowerment through education, demystifying metaphysics and assisting individuals to honor their natural gifts and inner truths.
"So gifted is Dr. Jelusich, that he is able to apply his own soul's grace, empathy, intuition and humor in a "reading" of flowers that meets each individual's comfort level, cognitive level, level of wisdom, and spiritual growth."
---
Private Sessions And New Classes!
As "down-to-earth" in his private sessions as he is during his training sessions, Richard assists his clients and students by helping them understand how to "sense" their mental, emotional, physical and spiritual states of being, while learning to comprehend the energetic presence of Chakras. Come Join a New Class or Sit down with Dr. J for a one on one Private Session.
Book Now!