---
Welcome to Light News!
Where your spiritual self-empowerment is our most profound concern.
---
Experience for yourself how gifted energy practitioners and their understanding of the chakras can benefit you!
Every Second and Fourth Monday of the Month (closed holidays) 7:00 pm
---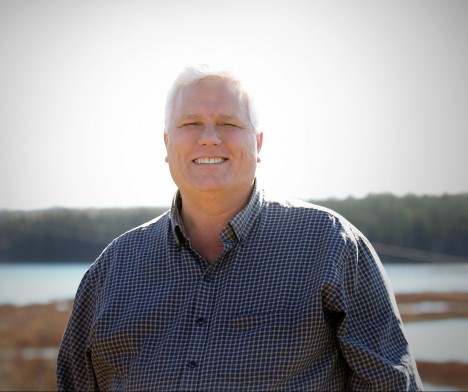 ---
Dr. Richard Jelusich is a gifted intuitive spiritual counselor/energy healer, author, teacher, experienced international speaker, and ordained minister. With over 30 years in the field of spirituality and the study of metaphysics, he now dedicates his life to those on a quest for self-empowerment through education, demystifying metaphysics and assisting individuals to honor their natural gifts and inner truths.
Join us May 28th & 29th in Camrose, Alberta for an Introductory Weekend of Spiritual Healers Training!
During this introductory workshop Deirdre Leighton will guide you through a compelling and thorough journey of the chakras, including stimulating exercises to awaken your higher awareness. This two day workshop is equivalent to Levels 1 & 2 of our 2½ year long, 18 level "Spiritual Healer's Training for the Whole Human Being".
---
"So gifted is Dr. Jelusich, that he is able to apply his own soul's grace, empathy, intuition and humor in a "reading" of flowers that meets each individual's comfort level, cognitive level, level of wisdom, and spiritual growth."
---