---
Welcome to Light News!
Where your spiritual self-empowerment is our most profound concern.
---
---
The Journey Begins: 2017 Journey of the Sacred Heart Meditation Retreat
We are once again heading to Sedona for Journey of the Sacred Heart Meditation Retreat.  Come join us as we take part of the magnificent energies found at various site and vortexes in Sedona.  September 21 – 26th for four days of early morning Kundalini Yoga, Guided Meditations, amazing sites and Vortexes.
Journey Benefits:
This Journey is designed to help individuals reignite Their Flame –
to help understand the importance of Your Life
to Experience Balance through:
1. morning Kundalini Yoga: Lisa Steels
2. Meditations & Ceremony: Dr. Jelusich
to reconnect with Nature and Your Soul Purpose
Recharge Yourself
Recharge the Sacred Vortexes of Sedona
Join Students and Graduates of Dr. Richard Jelusich's Integrative Chakra Therapy: "Spiritual Healers Training for the Whole Human Being" for FREE Energy Balancing in Calgary and San Diego
Experience for yourself how gifted energy practitioners and their understanding of the chakras can benefit you!
Every Second and Fourth Monday of the Month (closed holidays) 7:00 pm MT N.E. Calgary at Families Matter
And
Every First and Third Monday of the Month (closed holidays) 7:00 pm PT San Diego at Tara Healing Center
---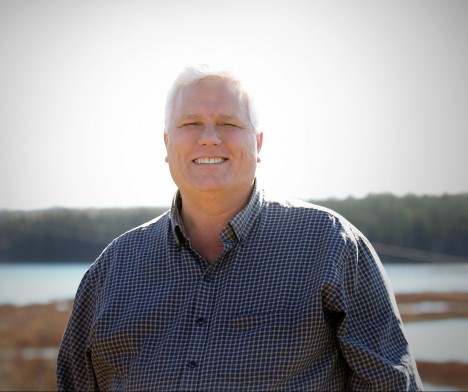 ---
Dr. Richard Jelusich is a gifted intuitive spiritual counselor/energy healer, author, teacher, experienced international speaker, and ordained minister. With over 30 years in the field of spirituality and the study of metaphysics, he now dedicates his life to those on a quest for self-empowerment through education, demystifying metaphysics and assisting individuals to honor their natural gifts and inner truths.
Join us for a Flower Reading!
Each flower takes on the energy of the individual who owns it. Dr. Jelusich reads the consciousness of the individual on the flower and provides information on a soul level relating to the personality of the holder including their reason for incarnation, soul's purpose, life's strengths and weaknesses and current issues. Seating is limited.
"So gifted is Dr. Jelusich, that he is able to apply his own soul's grace, empathy, intuition and humor in a "reading" of flowers that meets each individual's comfort level, cognitive level, level of wisdom, and spiritual growth."
---
New Classes!
As "down-to-earth" in his private sessions as he is during his training sessions, Richard assists his students by helping them understand how to "sense" their mental, emotional, physical and spiritual states of being, while learning to comprehend the energetic presence of Chakras. Come Join a New Class or Sit down with Dr. J for a one on one private session.
Book Now!