---
Welcome to Light News!
Where your spiritual self-empowerment is our most profound concern.
---
---

Forefront Consciousness & Healing Science Research:
Reports from the Field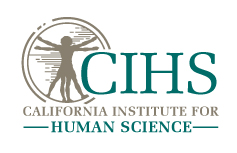 The California Institute for Human Science's annual Summer Symposium 2017 will be Forefront Consciousness and Healing Science Research: Reports from the Field, July 8 and July 9, on our beautiful Encinitas Campus. CIHS welcomes your participation in our community of scholars. There is exciting work being done at the forefront of consciousness and healing research. This includes studies that explore subtle energy healing and intentionality, research into altered states of consciousness, in-depth research into ancient and contemporary healing practices, models of the subtle body, chi energy measuring devices research, and reflections on the ways these insights and praxis may serve to create a more healthful, peaceful, and just society
This conference seeks to investigate the relationship between the practice of subtle healing methods and their research. How might the practice of these methods be guided by what has been discovered through scientific research? How might subtle energy healing practices inform new ways of doing research?
This conference seeks to investigate the relationship between the practice of subtle healing methods and their research.
This year's conference will feature keynote speakers:
David Gruder, PhD;           Beverly Rubik, PhD;           Paul Mills, PhD;
Christine Stevens, PhD, presentation & experiential sound healing;
Dr. Shamini Jain;            Dr. Mary Clark & Dr. Gaetan Chevalier;
Dr. Rick Jelusich, presentation & experiential healing;
Dr. Randy Fauver;            Dr. Grucharan Khalsa;
Saturday, July 8, 8:30 am – 6 pm, social hour 6- 7:00 pm
Sunday, July 9, 8:30 am- 5:30 pm, conference closing
Registration: CIHS Event Registration Page
$560 including for 2 units academic credit. [$450 for grandfathered students.]
$430 Audit and general public
$30 for 2 days lunch – must be paid at the time of registration no later than July 1st
Taught by Dr. Richard Jelusich   On Campus and Online!  Starting with two of Dr. Hiroshi Motoyama's books, "Toward a Superconsciousness" and "Varieties of Mystical Experience", take a 10 week journey (one night per week) with me into super conscious states of awareness!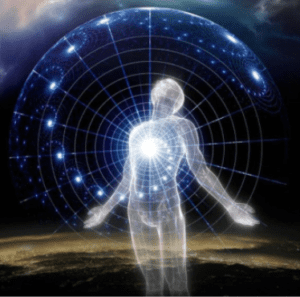 Topics include:
Superconscious states of awareness and dimensions of reality
Experiential meditation and exercises
Astroarcheology – study of ancient civilizations of higher consciousness
Mayan Cosmology
Yugas of Time and Consciousness
and much more!
Anyone can register!  So what are you waiting for?  Your next incarnation?
Registration week: June 19 – 23
Syllabus Toward a Superconsciousness Q3 2017  Course starts week of July 9.  www.cihs.edu  or call 760-634-1771
Join Students and Graduates of Dr. Richard Jelusich's Integrative Chakra Therapy: "Spiritual Healers Training for the Whole Human Being" for FREE Energy Balancing in Calgary and San Diego
Experience for yourself how gifted energy practitioners and their understanding of the chakras can benefit you!
Every Second and Fourth Monday of the Month (closed holidays) 7:00 pm MT N.E. Calgary at Families Matter
And
Every First and Third Monday of the Month (closed holidays) 7:00 pm PT San Diego at Tara Healing Center
---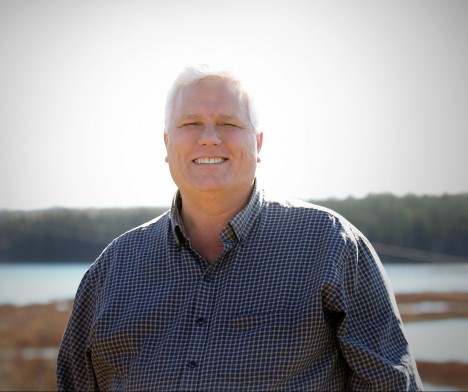 ---
Dr. Richard Jelusich is a gifted intuitive spiritual counselor/energy healer, author, teacher, experienced international speaker, and ordained minister. With over 30 years in the field of spirituality and the study of metaphysics, he now dedicates his life to those on a quest for self-empowerment through education, demystifying metaphysics and assisting individuals to honor their natural gifts and inner truths.
Join us for a Flower Reading!
Each flower takes on the energy of the individual who owns it. Dr. Jelusich reads the consciousness of the individual on the flower and provides information on a soul level relating to the personality of the holder including their reason for incarnation, soul's purpose, life's strengths and weaknesses and current issues. Seating is limited.
"So gifted is Dr. Jelusich, that he is able to apply his own soul's grace, empathy, intuition and humor in a "reading" of flowers that meets each individual's comfort level, cognitive level, level of wisdom, and spiritual growth."
---
New Classes!
As "down-to-earth" in his private sessions as he is during his training sessions, Richard assists his students by helping them understand how to "sense" their mental, emotional, physical and spiritual states of being, while learning to comprehend the energetic presence of Chakras. Come Join a New Class or Sit down with Dr. J for a one on one private session.
Book Now!