Tarot Card Reading Workshop – Learn the Tarot in One Day!
---
---
Dr. Richard Jelusich has been teaching the Tarot since the 1990's.
He has an unusual, simple and effective method of teaching that results in 100% success!
How to measure success? Students read for each other during the course of the workshop and the method Dr. Jelusich uses is entirely effective!
Dr. Jelusich blends his extensive experience of the experiential, esoteric meaning of the tarot, with academic and scientific knowledge.
---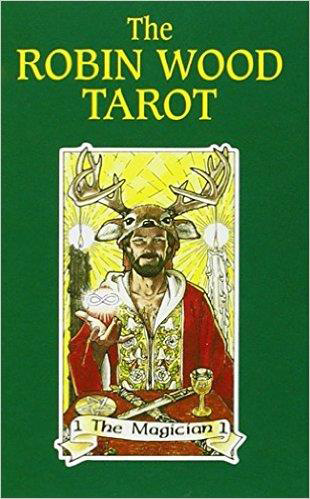 ---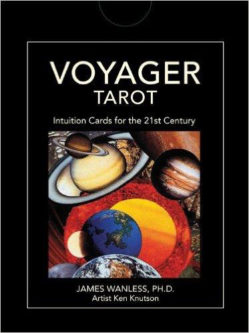 ---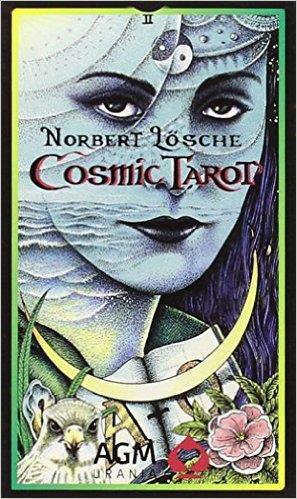 What to Expect:
Dr. Jelusich will guide you through the major and minor arcana of the Tarot, fundamental card spreads and will share with you some of his favorite decks.
Your participation in this fascinating workshop will benefit you with an intensely thorough and satisfying experience.
What You Will Learn:
The Archetypes of the Hero's Journey and the Path of the Tarot as the Journey through Human Experience
The Major Arcana of 22 cards and their meaning
The Minor Arcana 56 cards in 4 suits and their meaning
Develop your Intuition in a natural and flowing way
Basic and advanced card spreads
Hands-On Experiential Reading – You'll be doing readings for each other
---
---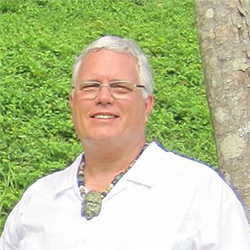 Personal Investment
$225.00
Purchase a Tarot Deck or Bring your own.
Pre-order Your Deck @ $25.00
Deck 1 – Cosmic Tarot
Deck 2 – Robin Wood Tarot
Deck 3 – Voyager Tarot