Light Up Your Life and Relationships
95% of all communication is not verbal, but intuitive. Connecting deeply to your true energetic presence begins improving all of your relationships, right away. Understanding Chakras, and how your dominant Chakra reflects your character throughout your life, also explains many ways/reasons you draw certain types of relationships and situations to you.
---
---
Light Up Your Life and Relationships – Gift yourself with energetic knowledge for improving your life, and all your relationships. Your Chakras are you on a higher, spiritual level. Learn how your Chakras lead you to intuitively choose (or have chosen) the people in your life to help you develop spiritually through resolving and releasing your karma. This higher spiritual realization makes the living of your daily life become easier to understand.
Examples of the characteristics and qualities of dominant chakras will be explained, including how your dominant chakra affects your perceptions/reactions to your life's progress. Your dominant chakra affects your nature and disposition uniquely through your mental, emotional, physical and spiritual states.  As individual as you are, your energetic presence calls out to find the perfect balance for you on the path you are traveling.
Included in this uniquely informative workshop:
Understand the purpose motivating yourself and those you know, through dominant Chakra recognition;
Checking your energetic awareness; recognizing your dominant Chakra's effect on your life's abilities;
How your dominant Chakra repeatedly draws certain people and situations into your life;
Learning to release unrewarding patterns from your life; clearing karma now;
Exercises for awakening, strengthening and balancing your Chakras;
Living the reward of harmonious alignment with your true nature.
Dr. Richard Jelusich brings a fun and fresh approach to understanding spiritual energetic development for improving relationships.  Richard will identify a dominant Chakra for a number of workshop participants, and conclude the presentation with a period to answer your questions.
Comfortable clothing is advised so you can fully relax within the inspiring guided meditation connecting you with the beauty and purity of your own spiritual presence.
Please feel welcome to call or email us to arrange a workshop for your group or organization.
---
---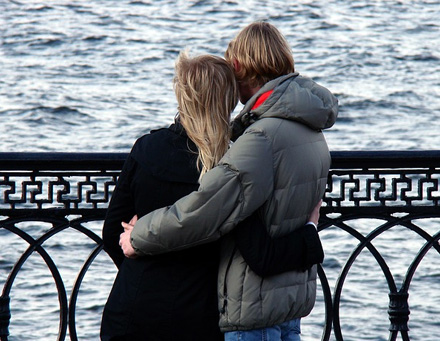 Intuitive Spiritual Counselling Sessions with Dr. Richard Jelusich
Sit down with Dr. J for a life changing one on one discussion!
More Info