---
Past Lives, Karma, and Reincarnation Workshop
We are the accumulation of many lifetimes, and their effects are locked into our four archetypical energies: mental, physical, emotional, and spiritual.
---
---
Are you in tune with and honoring the true purpose of your life? Your past lives hold valuable information for you. Simply understanding and fully acknowledging Karma of a past life – may be enough to release it!
Learn about soul groups, teachers, geographic and chronological trigger points, and how they are all meant to empower you.
In his experiential workshops Dr. Richard Jelusich shares information encompassing how past lives and karma actually empower us. Remembering your past lives offers you keys to understanding who you are now, why your life has been processing as it is, and ways to release karma and conditioning to move in harmony with your current life's purpose. Sometimes remembering and acknowledging the karma of a past life can be enough to release it!
What you will learn about yourself…
In this Past Lives, Karma and Reincarnation Workshop you will learn how your past life affects your daily consciousness today, how it affects the skill sets you are born with. Your past life evaluation may also include your soul's purpose, why your relationships are as they are, practical solutions to the challenges present in your life, or ways to release conditioning you are experiencing, or have experienced, so far in this lifetime. The CD of your reading about 5-7 minutes long, is included for you, and often deeper meanings/effects emerge when you listen to your CD again, with quiet consideration.
What a Past Lives, Karma and Reincarnation Reading offers:
• A greater understanding of how your true spiritual self continually communicates energetically;
• Deeper insights into your character/challenges in this lifetime;
• Practical 'how to' advice on issues or challenges relevant to you;
• Spiritual healing/empowerment. Your reading information is recorded on CD for your future use.
Mini-Healing:
About 95% of all communication is energetic, not simply physical or verbal, so the information given by Dr. Jelusich is just a small part of the Past Lives, Karma, and Reincarnation experience. (Be sure to drink plenty of water, give yourself adequate rest, and follow your normal spiritual practices [meditation, prayer, or connecting with nature] after experiencing energy work.)
---
---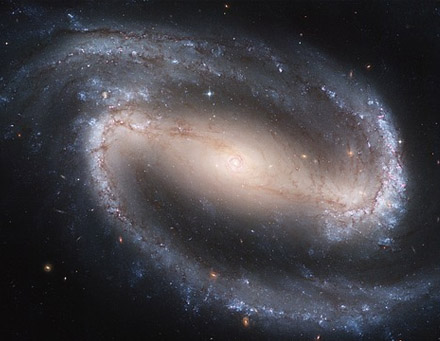 ---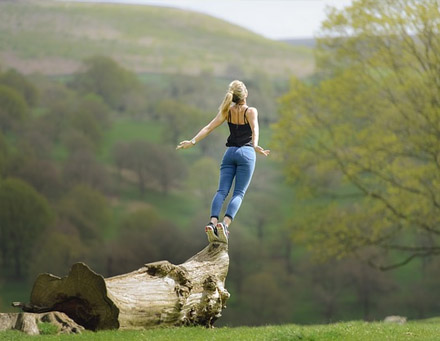 ---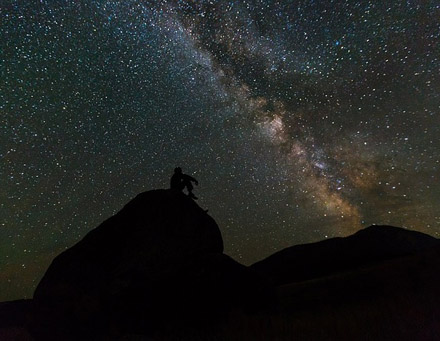 Cost:
$50.00 per person (includes CD)
 Are you interested in Hosting a Past Lives, Karma & Reincarnation event?
Our Hosts receive their reading for FREE!                                                                       
Payment via Credit Card or PayPal required the day of the event. 
Cancellation policy – 24 hours' notice required, or 50% of appt. charged
Please note that there is a 100% charge for no show
* It is the responsibility of the Host/Hostess to collect payment as we have found that with this structure, time is spent focused on the readings rather than on processing individual payments.