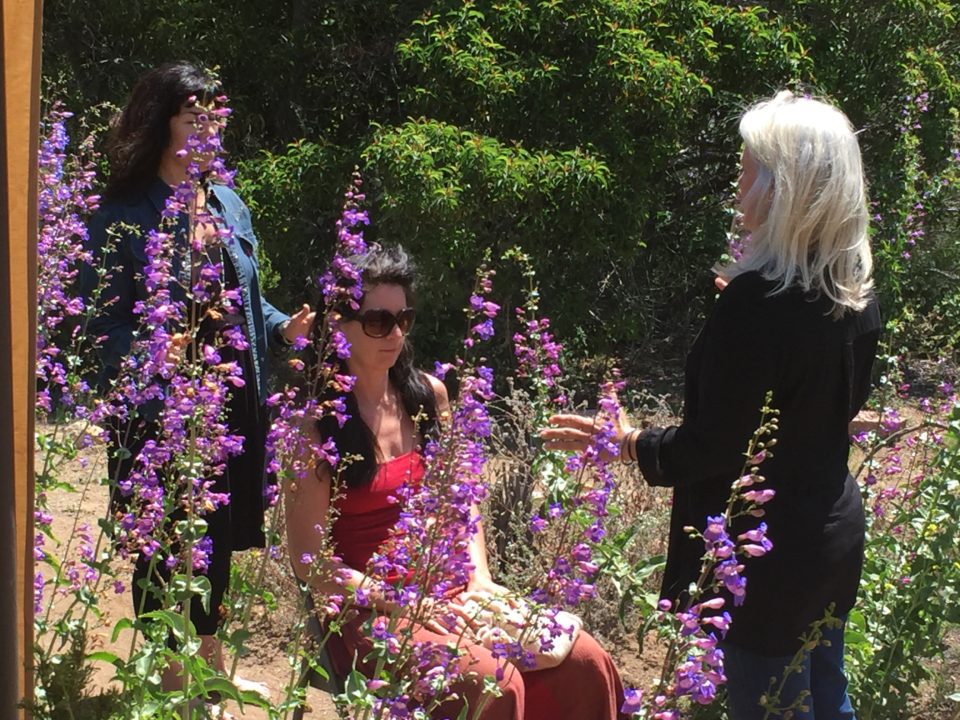 The Subtle Energy Retreat was held in Lakeside, San Diego, at the Blue Sky Ranch April 22nd through 24th 2016.
This yearly event is hosted by Cristina Smith, a powerful mover of light and energy, brings together some of the world's best healers, subtle energy scientists, musicians, and spiritual teachers to share their hearts and wisdom.
Presenters brought extraordinary presentations offering the latest research, subtle energy devices, intuitive philosophy and expertise, modalities of healing work, sound healing and tools you can use to empower your life.
I had the opportunity to make a presentation entitled "Surrender to Your Spiritual Power through the Feminine Principle".
The essence of my presentation was, the purity we seek is always within us: there is nothing to create – only to access what we already possess.  We do that by yielding (allowing) through the sacred feminine (heart) that spiritual power to allow and awaken in our physical consciousness.  This is a process by which we become more spiritually aware and can enter into higher states of consciousness.
If you missed my presentation, please take a moment to view it below.
One of the presenters, Dr. Gaetan Chevalier, is the director of research for Psy-Tek Labs, a company that develops technical devices and methods for measuring subtle energy, the human biofield and elements of the electromagnetic field.
Dr. Chevalier spoke of a thermography device that is so sensitive, it can detect clusters of blood vessels around a breast tumor when the tumor is only 256 cells in size (the size of a pin head).  This technology detects tumors up to 6 years earlier than MRI images show!
Psy-Tek Labs is now the research brand of the California Institute for Human Science in Encinitas, California, where I was Dean of Administration, and am core faculty and on the board of directors.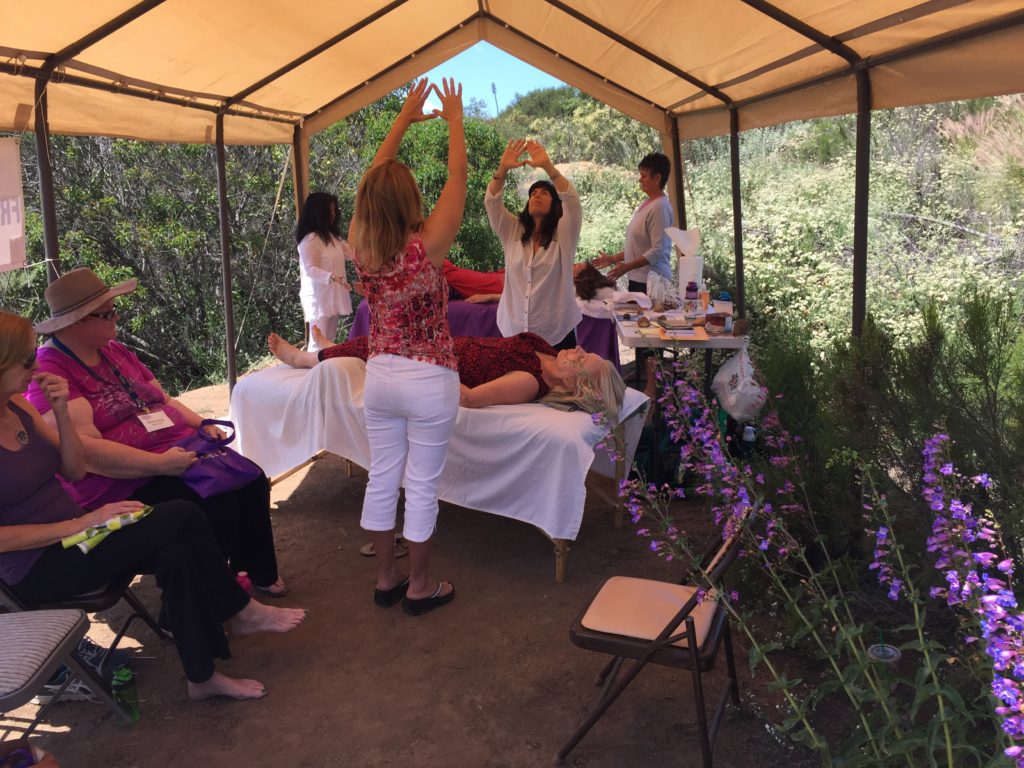 There were presenters on subjects such as energy psychology, plant music therapy, the science of the soul, consciousness, subtle energy devices, self-empowerment tools, and much more.
Several graduates and students of my Spiritual Healers Training for the Whole Human Being program were at the retreat, offering their energy skills to the attendees.   It  was way of giving back to the spiritual community; both for the Subtle Energy Retreat and for Blue Sky Ranch ,which is owned by Ingrid Coffin.
I'm sure the healers worked on well over half the 100 participants at the retreat and we received a lot of great communication from them as to the efficacy and accuracy of the healing work performed.
More and more, you will see important gatherings, such as the Subtle Energy Retreat, that bring together science, energy medicine, intuition and spirituality.  By this time you know, but I will remind you, that these events are a collaboration of your own spiritual nature and those who wish to present their knowledge and expertise.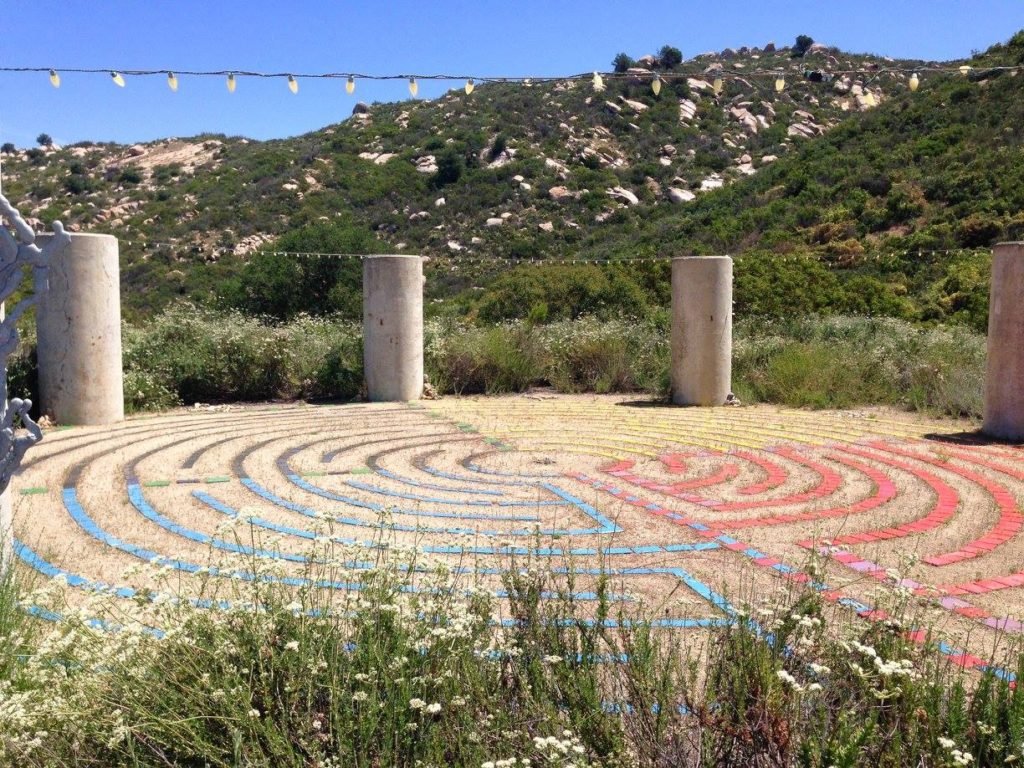 Take a moment to visit the Subtle Energy Retreat website and do some research on the amazing presenters.  These are very luminous people in their fields, and I have to tell you that I was honored to be there!
After my presentation I was on a panel discussion looking at some very real challenges for subtle energy in the mainstream: How do you validate it?  How do you measure its efficacy?  How do you vet qualified practitioners of energy medicine?
The coming together of science and esoteric spirituality is continuing to prove that subtle energy is real, and more importantly there are levels of super-conscious states of being that are real, accessible and available.
And this is what we are after: providing the teachings and means for everyone to realize their true spiritual nature.  It is our time to collectively evolve the Global Human Society in this, the Golden Era of Inner Transformation.
There will be many more such gatherings and I hope your intuition will lead you to the one(s) that empower your spiritual gifts to flourish and flower.
Dr. Richard Jelusich is a gifted intuitive spiritual counselor/energy healer, author, teacher, experienced international speaker, and ordained minister. With over 30 years in the field of spirituality and the study of metaphysics, he now dedicates his life to those on a quest for self-empowerment through education, demystifying metaphysics and assisting individuals to honor their natural gifts and inner truths.