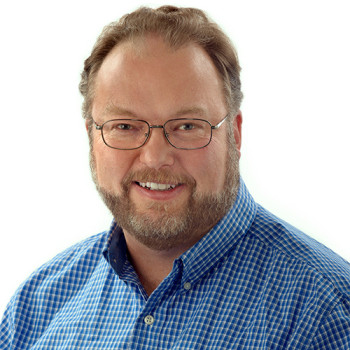 The heart and soul of my work is to empower you to gain a broader awareness of who you really are.
My work shines a light on your multidimensional nature, awakening your innate abilities to heal, evolve, and transcend old paradigms.
I walk this path myself. With the help of other shining lights along the way, I feel blessed to be living in this flow, where I am learning and practicing ways to shift and work with my energetic systems on a daily basis.
It is a joy for me to share my time and abilities with others in return.
Graduation: 2014
Energy Work, Coaching, and Consultations
Chicago, Illinois USA
Dr. Richard Jelusich is a gifted intuitive spiritual counselor/energy healer, author, teacher, experienced international speaker, and ordained minister. With over 30 years in the field of spirituality and the study of metaphysics, he now dedicates his life to those on a quest for self-empowerment through education, demystifying metaphysics and assisting individuals to honor their natural gifts and inner truths.